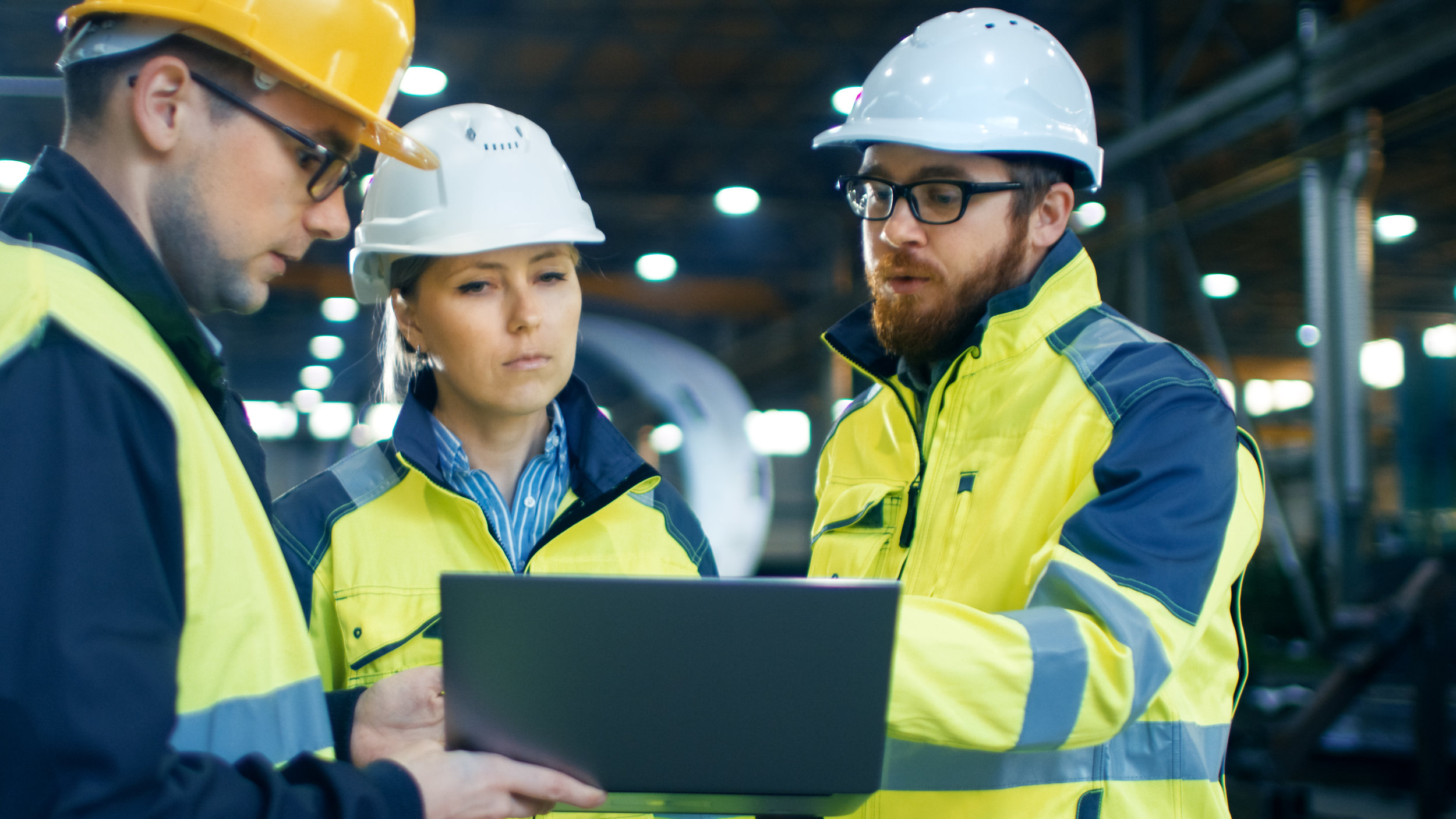 Safety. It's Simple.
PROTECT YOUR PEOPLE WITH OUR SAFETY REFRESHER COURSES FOR WAREHOUSES, CONSTRUCTION & HEAVY INDUSTRY
We all need to think and work safe.
You and your team are working very hard. It is a challenge to find time for training after initial onboarding and accreditation. You need to keep training your team when they are in the field to help them work safely.
Our "Safety, It's Simple." series fills a gap in your training program with quick courses that you can roll out to your team as annual refresher training or when specific training issues arise.
Our courses are:
Fully mobile responsive. Courses can be viewed on mobile or tablet, as well as on a desktop.

Simple. We use simple, easy to understand English.

Beautiful. We use high quality images, video and graphics.

Tough. We believe in end of course assessments that truly test your team, without trying to trick them.

Available as SCORM and web packages so you can load them into your Learning Management System (LMS) or onto your internal company website.
Updatable content
We use the industry-standard software Articulate Rise to develop our safety courses. If you have Articulate Rise you can purchase the source files to update and make your own.
LMS Ready
Our courses are built and supplied as fully SCORM 1.2 compliant. Each course is tested in SCORM Cloud to make sure it will report correctly in SCORM Compliant Learning Management Systems.
Mobile Responsive
These courses are fully mobile responsive to give your team the freedom to complete them on whatever device suits. Open the door to more flexible training and assessment.
Is your organisation unique?
Maybe these courses fit your needs right out of the box and that is great! But for some organisations, you may need to change it to suit your needs.
We can help you.
A FEW SIMPLE TWEAKS
We can work with you to make simple tweaks to the existing courses. Including:
Simple wording changes

Implementing your own images or stock images you identify
MAKE IT YOUR OWN
The complete editable course files are available to purchase, so you can modify the course as needed. Note: You will need to have an Articulate Rise license for us to share the files with you.
build something special
Work with us to build the eLearning content you need, and not just on these topics. We can help write, shape, design and build your eLearning materials.
Contact us at hello@digitalhindsight.com or using the form below. Let us know what you are trying to achieve and we can talk about where we can help.