Creative minds for a digital world
Learning Design × Development
We make the elearning process simple.
We are lucky to have worked with great clients across many different industries. Each client and project is different and we respond to your unique needs through a simple process of consultation - identifying the problem, defining the desired outcome and then designing a solution that will meet your budget and timeline.
We offer everything from learning design consultancy to full production of your online training materials and even assist with deployment to make sure you have a complete successful solution.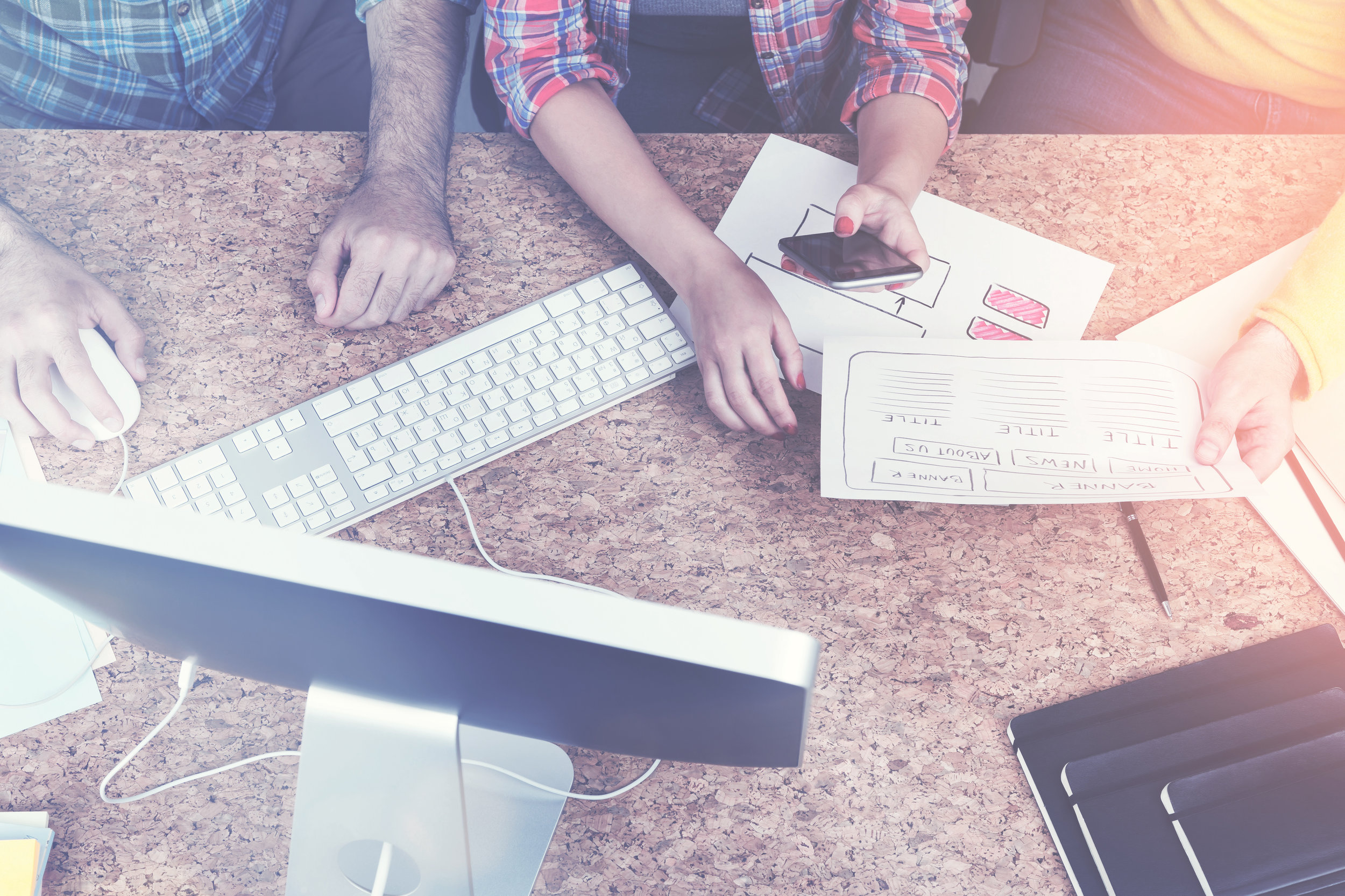 LEARNING, communities & COMMUNICATION
We specialise in learning design. Whether it is a simple elearning module or a gamification & content strategy to help build a 70:20:10 learning community. We can conceptualise it and we can create it.
CONSULTATION
From developing learning strategies to implementing digital project management and rapid course development processes - make use of our experience to smooth your way.
App development
From initial consultation and UX design to full development, we deliver products that are user focused and designed for the future.
Media, Video & Audio Production
We make great training videos and compelling audio pieces. Let us suggest creative approaches and write the script for you. We can act as your directors and producers - and we work with great video and audio production professionals to get the recording and editing done.
TRAINING & WORKSHOPS
Does your team need to upskill in learning design or digital project management? We can put together custom workshops and source appropriate training courses to help fill the knowledge gap.
COURSE CONVERSIONS
In 2020 Flash will no longer be supported by Adobe. Smart organisations are looking ahead and updating their Flash elearning content to the latest format. Get an estimate from us on converting your Flash courses.
Contact Us
Use the form below to contact us or to get a quote on your latest project.
Please complete the form below